Phoenix LED Lighting are proud to be UK agents for Gemma Lighting LTD
Gemma Lighting LTD are committed to designing and developing new & exciting products to expand on our range of LED lighting. Within this section we have listed our existing range and have included photographs of the products in their respective environments.
---
LED Street & Led Car Park
Lighting: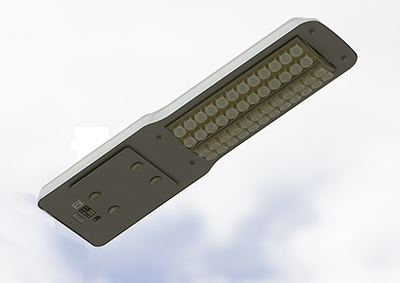 The most advanced LED technology used to create an energy saving:
---
Internal LED Lighting Solutions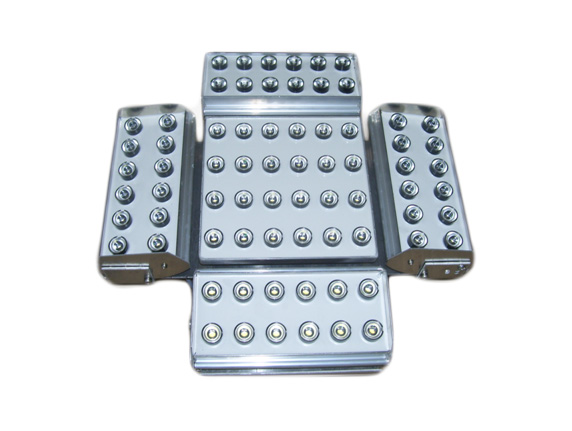 High performance Internal LED Luminaires:
---
Exterior LED Lighting Solutions:
Environmentally Friendly, Exterior LED Lighting Luminaires:
---
Solar LED Lighting Solutions: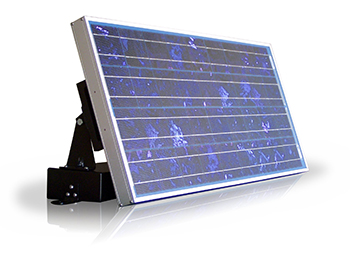 Our Solar Powered Management Units provide a cost effective means of collecting solar energy for use with any of our DC range of LED Lighting systems.